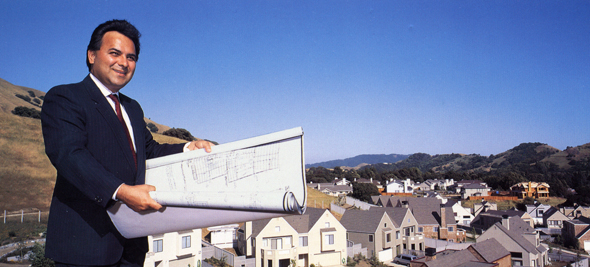 "Strong relationships throughout the region assures our clients of our high quality work and prompt service. We warranty all of our work and are fully insured."
–Moe Nobari, President of Cypress Grove Companies
CYPRESS GROVE COMPANIES
Our firm specializes in custom built homes, remodeling & renovations, spec homes & land development projects along with commercial real estate development.  Over the years, Cypress Grove has become a well known and respected construction and development company in Northern California.
Our areas of expertise and service capabilities are:
Site Selection & Feasibility Studies
Preproject Planning
Design & Engineering
Estimating & Cost Control
Preliminary Construction Schedule
Project Management & Administration
Value Engineering
Constructability Analysis
Permitting Assistance
New Construction
Interior Improvements & Additions
Quality Wood Working, Cabinetry & Finish Carpentry
Our team of professionals are dedicated to quality construction, responsive planning and cooperative effort in developing and achieving your exact results, so you can enjoy your home or community project built on time and on budget.