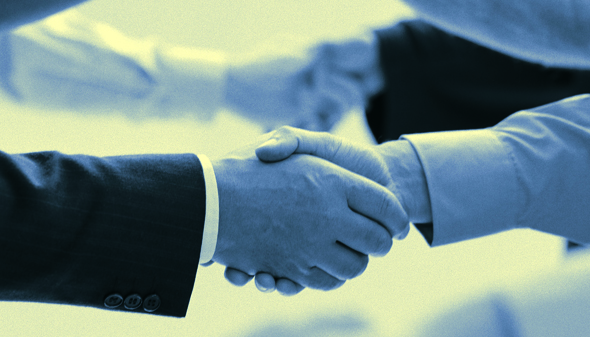 CONSTRUCTION & DEVELOPMENT
Our primary goal is to provide you, our client, with quality facilities and quality service.  This means we take responsibility of your construction project from site evaluation and concept development to landscaping – or any point in between.  We use consistent, quality construction techniques and innovative solutions to help you create the most effective and efficient environment for your every need and demand.
Our companies serve the real estate development, land planning and general construction markets on a local, national and international  basis.  Our clients can be assured of the quality and professionalism of our management team, staff and extensive associated resources, tailored to the unique needs of each client and project.  Through Cypress Grove Construction and H-Y-H Corporation we offer a number of client services, each highly regarded within the industry.
Our services fall into one or a combination of the following:
Preproject Planning
Design & Engineering
Estimating & Cost Control
Preliminary Construction Schedule
Project Management & Administration
Value Engineering
Constructability Analysis
Permitting Assistance
New Construction
Interior Improvements & Additions
Quality Wood Working, Cabinetry & Finish Carpentry
MARKET SEGMENT EXPERIENCE
Moe Nobari provides services through his companies in nearly all sectors of the construction industry and is a leader in certain categories.  Some of the markets in which we are active:
Custom Home Building
Spec Home Building
Commercial
Hotel/Multi-Unit Residential
Green Buildings
Healthcare
Retail
Public
Community Development
Remodeling / Interiors
Tenant Improvements